Student

Opportunities

YOU are bright, ambitious, and eager to make an immediate impact. And ready to begin your career with an organization that offers the support to learn and grow, explore your strengths, and develop new ones. Duff & Phelps is the place. From valuation to corporate finance to regulatory compliance, our expert services provide businesses around the world with the financial insight that fuels their success.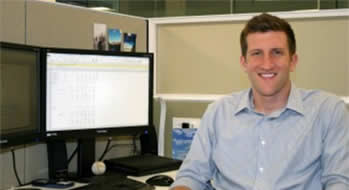 What does that mean for you? The range of our global services gives you training and professional opportunities that are unmatched in the industry today. You'll learn, grow, and instantly start building your success. Take a look at our opportunities that span the globe, and discover a career that's right for you at Duff & Phelps.
Internship

and Placement Opportunities

Ready to do something that makes a difference, something you can actually apply to your future career? At Duff & Phelps, you'll get practical training, real-life assignments on analyst projects—and get paid for your contributions.

We accept interns the summer before they begin their final year of study or after their first year of a Master's degree program. Internships generally last 8–12 weeks and the number of available openings depend on market demands. Some internships may last up to 6 months. Internship opportunities are available in most of our offices throughout the Americas, Europe, and Asia.

While actual availability is subject to change based on the needs of each business area and location, opportunities have traditionally been available in the following business areas:

In our Restructuring practice in the United Kingdom and Ireland, we offer placement opportunities for students who are required to complete a year of professional experience before returning to school to finish their final year of study. We accept placement students after they have completed 2 years of an undergraduate program.

While most of our internship and placement opportunities are advertised in the winter and students join the firm in the summer, we do have other off-season opportunities for students. The best way to learn about these opportunities as soon as they are available is to sign up for email alerts.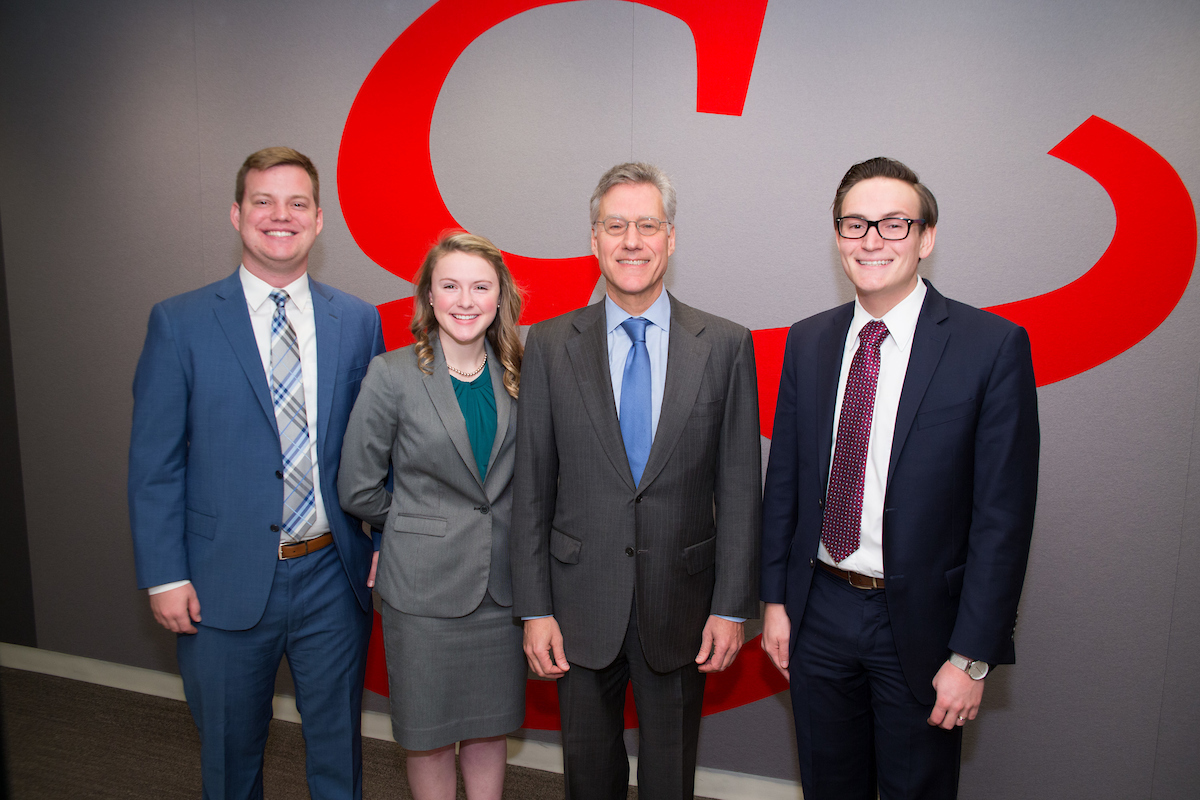 2018 Brigham Young University team — Tyler Hardy, Jessica Landro, Noah Gottdiener (CEO, Duff & Phelps) and Kyle Nordhagen.
If you are an undergraduate student who is eligible for an internship, we invite you to participate in the Duff & Phelps YOUniversity Deal Challenge. Find out more about our international case study competition.
Full-time

Employment Opportunities

Start your career in a place where you'll be valued for your ideas and given the tools for success. At Duff & Phelps, you will be surrounded by professionals who want you to succeed. From day one, you will receive training and guidance to make the transition from school to your professional life a smooth one.

We have full-time opportunities for those about to complete their final year of an undergraduate or Master's degree program. Typically, most full-time recruiting is done in the fall with start dates the following summer. However, we do offer earlier start dates for those graduating in December. Almost all of our offices in North America, Europe, and Asia participate in University Recruiting and hire new graduates. Typically, we look for new graduates in these areas each fall:

Typically these opportunities will be posted in August. However, the best way to make sure you are notified when new full-time positions are posted is to sign up for job alerts with the form on this page.

Take a peek into DPU 2017 — our annual technical training program for entry-level hires. Every year colleagues from around the globe gather to learn new skills, network and have fun!
Application

Process

Once you are ready to apply, you must submit your information through this site in order to be considered for a position with Duff & Phelps.

If we are conducting on-campus interviews at your university, you will also need to apply via their job posting system, so please check with your career services office for details on that process. If you are selected, the next step will be an in-person interview at your university. If we do not conduct in-person interviews at your university, but you meet the qualifications for the open position, you may be interviewed over the phone, via video conference or invited directly into the office for an initial interview. These initial interviews may be conducted by a Senior Associate, Vice President, Director, or Managing Director. If you are selected for a second round interview, this interview generally takes place two to four weeks later in our Duff & Phelps offices.

During your in-office interview, you will meet multiple members of our management group and staff. At this interview, you may be asked to participate in a group case project with other candidates or you may be asked to complete a short technical exercise. You will also spend time with other Analysts, learning what your days would potentially look like as an Analyst with Duff & Phelps. After the in-office interviews, you will be notified of our decision within two to three weeks. Interested? Check out our opportunities.