Why Duff & Phelps?
At Duff & Phelps, we know what it takes to power sound decisions: collaboration, expert training and insight. And ultimately, it comes down to the human element and our team of forward-thinking professionals.
That's where YOU come in—provided you're driven, disciplined and ready to seize an amazing opportunity. We'll do our part, providing you with a broad range of career areas and the training to help you learn, grow and thrive. At Duff & Phelps, your talent and perspective matter, and you can make your mark right away.
Join our team, and together we'll power the kind of sound decisions that enhance your value and ours.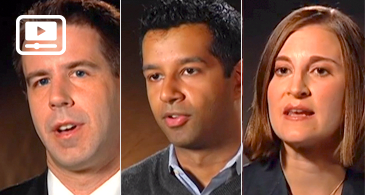 Reasons for Choosing Duff & Phelps Why explore a career with us? Watch to discover a few of the most compelling reasons—straight from our employees themselves.
People and Community
We foster an environment that encourages you to be yourself and gives you the freedom to advance your career.
Experience has taught us that, at Duff & Phelps, a diverse workforce is the best way to deliver smarter solutions to an increasingly diverse business world. As an organization, we think globally—and encourage our people to do the same. As we continue to grow, we welcome new voices and different perspectives. Why? Because we know that unique personalities and insight have been key to our success. We are committed to extending opportunities without cultural boundaries.
What does all of this mean for you? When you bring your perspective to Duff & Phelps, you'll find an inclusive, invigorating setting that supports your goals and respects your talents. Together, we will work to create an environment where the only limit is your own ambition.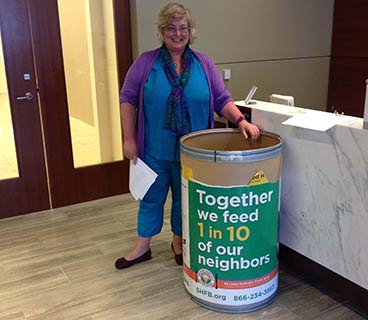 Our Volunteers Duff & Phelps employees go the extra mile to help out in their local communities.